Personalised Tours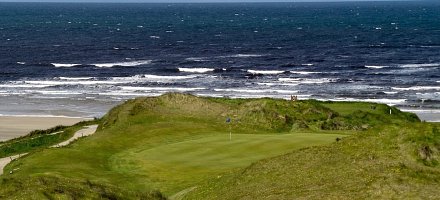 At Irish Golf, we design a personalised golfing itinerary just for you. Our tours can easily be custom tailored to suit your needs. A sample package includes 7 nights stay at the best Accommodation; from traditional B&B to five star Hotels; 5 Green fees, sightseeing tours, and your own private escort for the week.
Pristine Irish Courses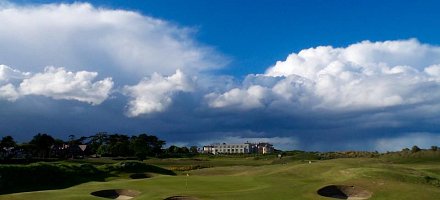 We are proud to offer you a selection of the finest golf links and parklands courses to be found anywhere in the world. From the whole of the island of Ireland, these golf courses are extensions of a superb, naturally beautiful landscape and constitute a most exiting golfing challenge.